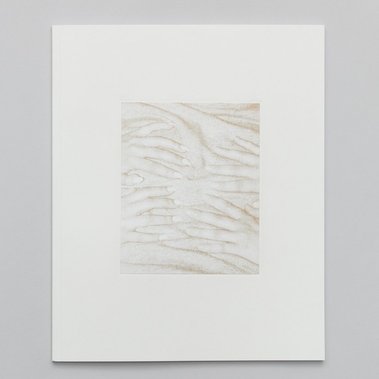 Down a Stream : Risograph Edition
Down a Stream explores the idea of how unresolved trauma can live in the physical body. Stemming from my own participation in mind-body interventions, I became fascinated with the notion of healing and the role of performance and belief in the process. Tense muscles, bodies lifting other bodies and awkward embraces create an enigmatic experience with no easy resolution—a reflection of the healing process, at once unsettling and never fully complete.
This publication was made possible thanks to the generous support of the MUUS Collection and the Penumbra Foundation Risograph Residency.
Pages: 78
Binding: Perfect (PUR)
Paper: Mohawk Superfine, Mohawk Via, Neenah Astrobright, Newsprint
Size: 9.75" × 12"
Edition: 100
Printing: Risograph (Purple, Gold, Red, Yellow)
Typeface: Burgess by Colophon
Price: $75 (Limited quantity available)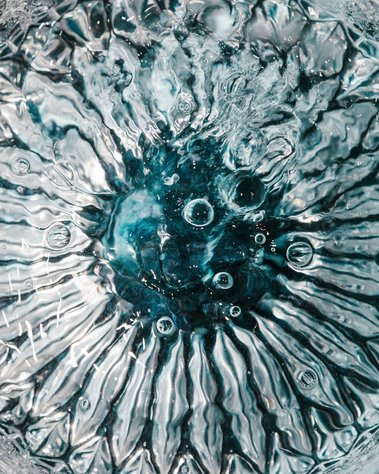 Down a Stream
Down a Stream combines images and text and explores the idea of healing from trauma through reenactments of mind-body interventions. 100# Coated Silk Ultra White and Reich CT vellum pages are interspersed throughout the book. It is perfect bound with 84 pages total, and the size is 8.375 x 10".
SOLD OUT